Some of the world's most successful leaders are the most voracious readers. Reading taught Elon Musk to build a rocket, and Tony Robbins attributes books to shaping him into the leader he is today.
Books are a great way to develop your knowledge – from leadership to creativity to emotional intelligence. In that spirit, we're bringing you some of our favorite books to help you accelerate your niche.
Happy reading!
The Big Data-Driven Business, by
Russell Glass

and

Sean Callahan
Big data is forever changing the way businesses operate. But too many executives still aren't grasping the huge opportunity that big data represents.
Russell Glass and Sean Callahan combine forces to bring you a well-rounded view into data's impact on marketers.
This book will get you on your way to putting you valuable data to use for the good of your brand.




Impossible To Ignore, by Carmen Simon
Buyers are overwhelmed with messages, information and content. For years, marketers and salespeople have been asking how to cut through the growing noise to effectively reach their audiences.
Impossible to Ignore is a creative piece of marketing art filled with research-based techniques.
Carmen Simon explains how to stand out in the crowded marketplace and rise above the noise of online marketing.
The Loyalty Leap, by Bryan Pearson
The Loyalty Leap is perfect for those looking to improve customer data collection and use triggered communications to improve customer loyalty.
The insightful material is particularly useful for those in an increasingly competitive environment of consumer data mining and long-term loyalty.
Check out 'The Loyalty Leap' to see why and how loyalty marketing remains an essential part of game, and will become even more important in the coming years.
In addition, it gives valuable insights on how to obtain information from your customers, and ultimately how you can use it to your advantage.
Hacking Marketing, by Scott Brinker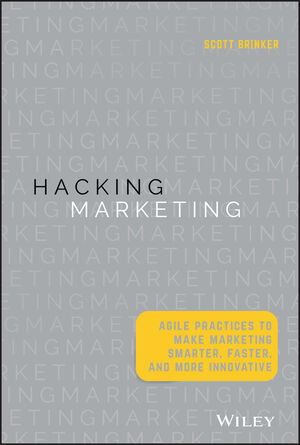 Today's customers are demanding better information, faster. In order to meet that need, brands must adapt how they approach marketing strategies and execution.
Scott Brinker strikes a balance between a data-centric, high-tech marketing culture and modern tools and tactics.
If aim to create agile approaches within your marketing team, Hacking Marketing is the book for you.


Driving Demand, by Carlos Hidalgo
Carlos Hidalgo pinpoints the obstacles standing between success and failure of B2B marketing.In the book he describes a interesting phenomenon:
For every two marketing articles I see on LinkedIn Pulse, I read so-called content marketing specialists advising "align content with the buyer".
Hidalgo uses case studies, exercises and clear roadmaps on how to drive B2B marketing demand and efficiently "align content with the buyer"
The book sheds light on efficient strategies for applying change management into an organization.
Amazon best seller (Business Category)
The Effortless Experience, by Matthew Dixon and Nick Toman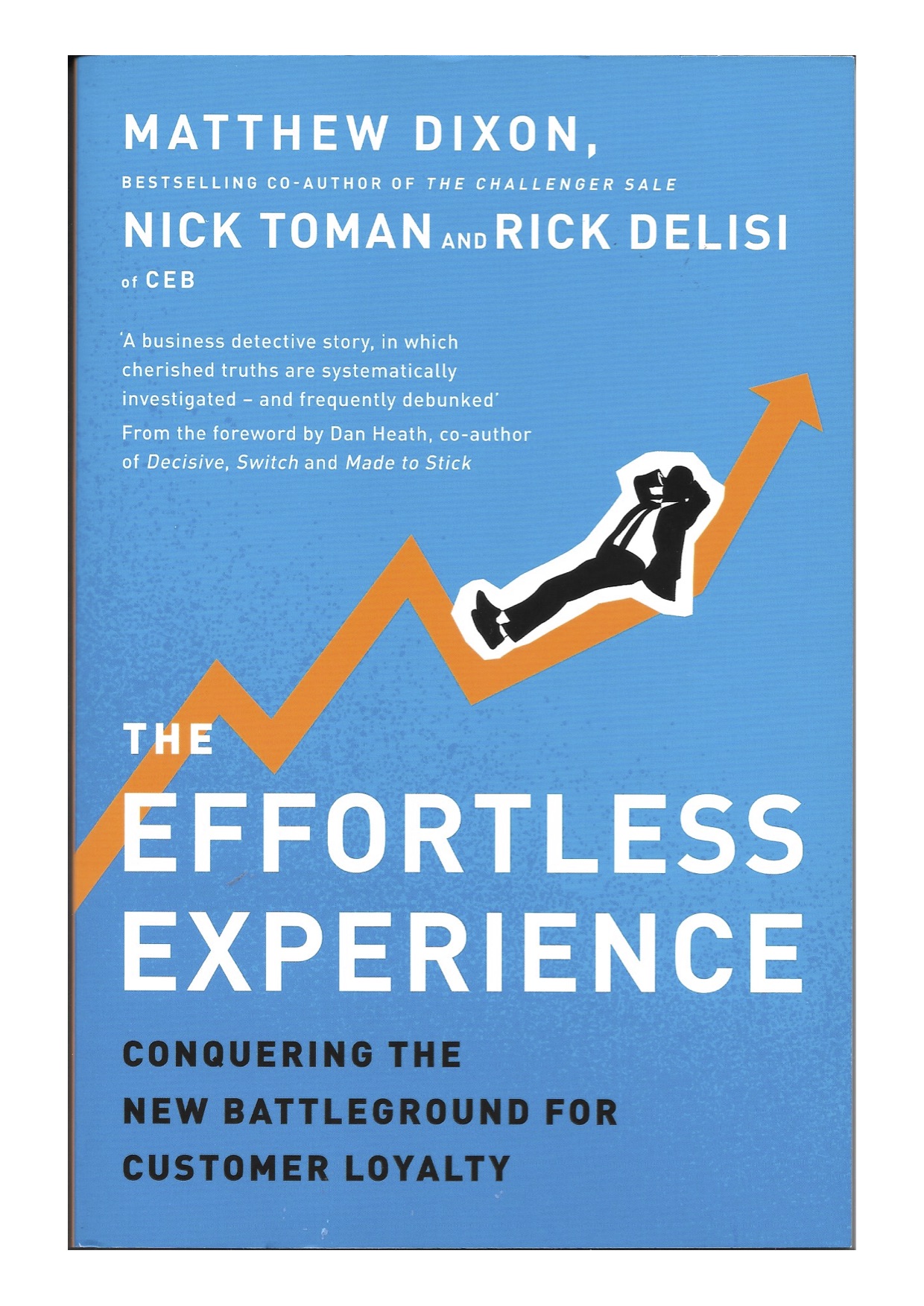 The Effortless Experience takes a fascinating journey deep inside customer experience to find out what makes customers loyal—and ultimately, disloyal.
Dixon and Toman lay out four pillars of excellent customer experience, with robust data, in-sights and profiles.
In the book you can start applying insights right away to improve service, reduce costs, and ultimately generate the elusive loyalty that your programme might be failing to deliver.
Customer Loyalty: How to Earn It, How to Keep It, by Jill Griffin
In today's competitive business climate, aiming for satisfaction is no longer enough, Customers want to be DAZZLED.
Jill Griffin delivers really practical, easy-to-implement tips on both earning and maintaining customer loyalty.
The book is divided into sections that focus on how to prioritise loyalty in each stage of a customers journey - such as how to turn a first-time buyer into a repeat customer, how to prevent customer loss when you notice signs of churn, and more.
Data-Driven Marketing How the best B2B marketers use data to grow faster, by Clearbit and Matt Sornson
A year long collaboration by 11 SaaS marketers, Data-Driven Marketing gives a detailed look at exactly how some of the best B2B companies in tech do marketing.
Featuring over 30 companies (like Algolia, AdRoll, CloudApp, Dropbox, Envoy, Gusto, Optimizely, Unbounce, Twilio, Typeform, Zapier, and Zendesk), Sornson and Clearbit explain how you can use data to make an impact in your day-to-day goals.
For content that will make you a more strategic loyalty marketer, subscribe to the ENTERTAINER business blog.